Our Services
---
We are committed to helping institutions engage the Equity, Diversity & Inclusion values. Our strategies build leaders, establish trust, and empower communities.
As a result we develop a stronger foundation for their success.

Creative
Graphic Design | Branding | Web Design | Infographics

Media Services
Video & Audio Production | Media Placement | Motion Graphics

Communications
Public & Community Relations | Translations | Bicultural Social Media
Events
Community Outreach | Cultural Awareness Training
Consulting
Marketing Approach & Strategy | Advice & Evaluation of Current Systems & Procedures | Training and Facilitating Service

Market Research
Surveys | Focus Groups | Data Collection | Analysis & Reporting

Translation
Interpreters | Translations | Proofreading
About Us
---
Lara Media Services (LMS) is a dynamic, culturally responsive, full-service communication, and outreach firm that applies marketing tools to facilitate strong relationships between commonly underrepresented communities and our clients through diversity, equity, and inclusion strategies.
For the last 15 years our experienced practitioners have provided consulting, creative solutions, and research strategies. While mentoring businesses, agencies, and institutions on how to effectively communicate and develop strategies, we help them fulfill their goals to inspire behavior change and increase their customer base. We work with a wide-array of organizations to help them understand how essential it is to close racial and ethnic gaps in order to be successful and advance their mission and vision.
Our team of multilingual individuals is united towards one goal – to unleash our talents and skills to strengthen and lift our diverse communities. Our unique position in the Latino community as active contributors, activists, and members has granted us the access, knowledge, and credibility to implement culturally appropriate outreach strategies and services.
Founded by Victoria Lara in 2000, Lara Media Services LLC is the largest Latina-owned firm in the Pacific Northwest and is certified through The Office of Minority, Women and Emerging Small Business (OMWESB).
.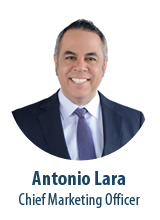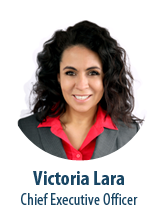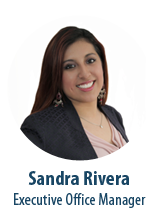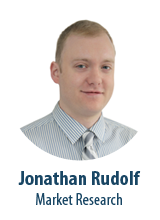 Connect with us!
Give us a call or send us an email.
We're here to help grow your business.
2156 NE Broadway St. Portland, OR 97232