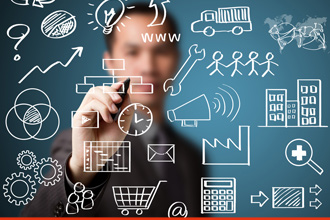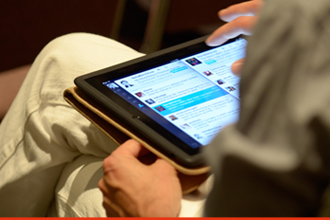 We are excited to help you achieve your communications and community outreach goals. With the capacity and deep intuitive understanding we have of the Latino community, we provide the tools, training, and knowledge to help your organization meet and exceed your goals.
---
Consulting
We are a brain trust of creative professionals committed to providing results and building relationships for our clients. We integrate strategy, research, design, branding, and copy skills to create effective campaigns.
Market Research
Understanding how customers act, think, and feel is the first step of any successful campaign. We understand and have researched the key demographics of markets in the Pacific Northwest, and we know how to reach them. We excel in extracting actionable intelligence through focus groups, surveys, and statistical analysis.
Social Media Strategy and Training
Lara Media has the know-how and influence to reach Latinos (heaviest users of social media) across the most popular social media channels. Our engaging campaigns reach your targeted audiences with authentic and action-provoking posts and messages.
Cultural Awareness Training
We create fun and engaging presentations for individuals and organizations to expand awareness about minority cultures and hiring/developing minority populations within your workforce.