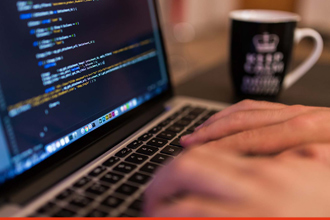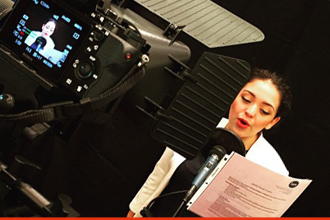 We tell vibrant stories with our creative designs and productions. We can bring your message to life and engage your targeted audiences.
We work with our clients to clearly define their goals and objectives, and collaboratively design and create a customized communications strategy. Our culturally responsive, full-service communication and outreach firm utilizes an equity, diversity, and inclusion lens to facilitate meaningful connections between businesses and underrepresented communities.
---
Video Production
Video is the art of storytelling; video engages people by bringing the cause to life. Lara Media utilizes professional HD video, radio, and photo technology to assist clients with all phases of media production, from pre-production all the way through to delivery of the final product. We love telling stories.
Motion Graphics
Motion graphics can condense a great deal of information into a short and visually appealing presentation that is easy to consume, and more importantly, share with others.
Brand Development
A good branding strategy is essential in making your business stand out from competitors. We will convey your message and motivate buyers through clever, innovative branding and a clear idea of what consumers want.
Graphic Design
Our designs combine powerful words, images and symbols to visually represent your company's message and product. From logos and branding to packaging and advertising, we will work to increase your presence in the community.
Infographics
Infographics help convey information about your company's message in the most efficient way possible with data-rich visualizations, to educate and inform customers.
Web Design
We understand that one of the most important tools for a company is their website. Lara Media has a team of web professionals who will work with you to build innovative and informative websites to better convey your message online.